One month of illustrated short poems by Elizabeth G. Howard
Since April I have been working on a 100 Day Challenge to write 100 poems in 100 days.
Over the summer there were some distractions and I started to miss some days. As I approached August I decided to approach the month with more focus. I asked for more one-word prompts from friends on Facebook and was introduced to an art challenge on Instagram led by photographer and writer Rachel Grieg. The challenge was simply called "Artful August."
I liked the single-word prompts, especially since the words were pretty simple and straightforward. So I launched into the August Challenge, which I have been posting on Instagram.
I completed the August challenge today with the final prompt "vintage" — creating this poem as video.
As a side note — completing the August challenge also wrapped up my 100 Day Challenge as well! Woot!
Vintage – Artful August 31 – Aug 2022
by E. Howard
I felt such melancholy wrapping up this project and admit I am not sure what will be to come for this September. I have two projects on the go, but promise to keep posting poetry now and then.
Below is a slideshow of my 2022 Artful August poems.
I hope you will enjoy some time reading them, posted in the order they were written.
I want to call out my friend Brandee who continues to inspire me to challenge myself as an artist. Brandee and I met via the internet during a blog challenge ages ago — when she started her own artist's life doodling on post-it notes. She is one of the most dedicated self-taught artists I've ever met.
Gratitude to my everyday readers, especial Heather, who positively squealed at the prospect of a poem a day from me to read. Thank you friend!
And of course heaps of love to Poet Jen Harris and the rest of my Writing Workshop of KC posse who support me, keep me inspired, and keep me working hard every week.
All. The. Love.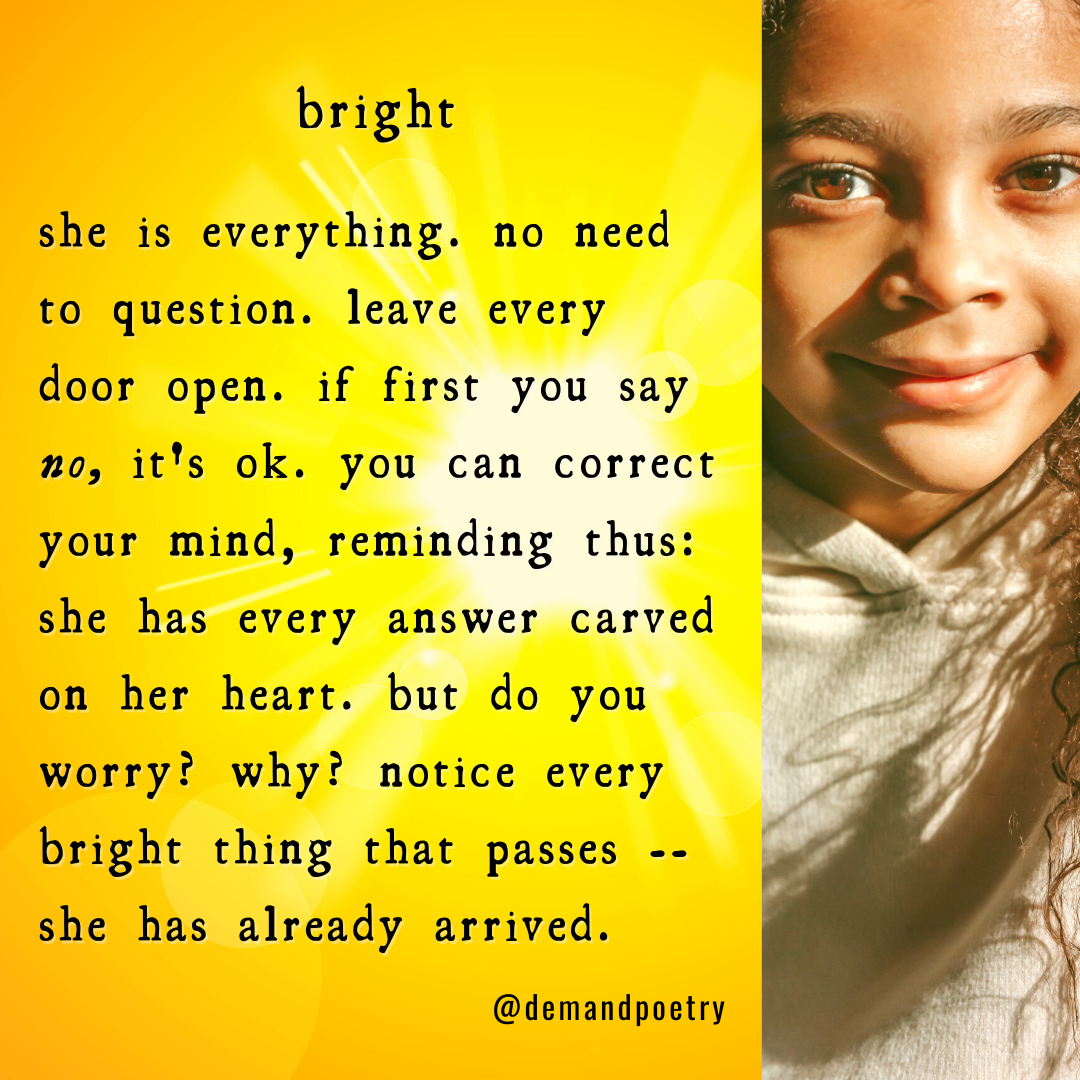 Cheers to Rachel Grieg for hosting Artful August. You can take at look at hers and other artists' artwork from the challenge here.